Gypsum Concrete Flooring Specialists
Koch Construction has been in business for 40 years and has many years and projects of experience under their belt.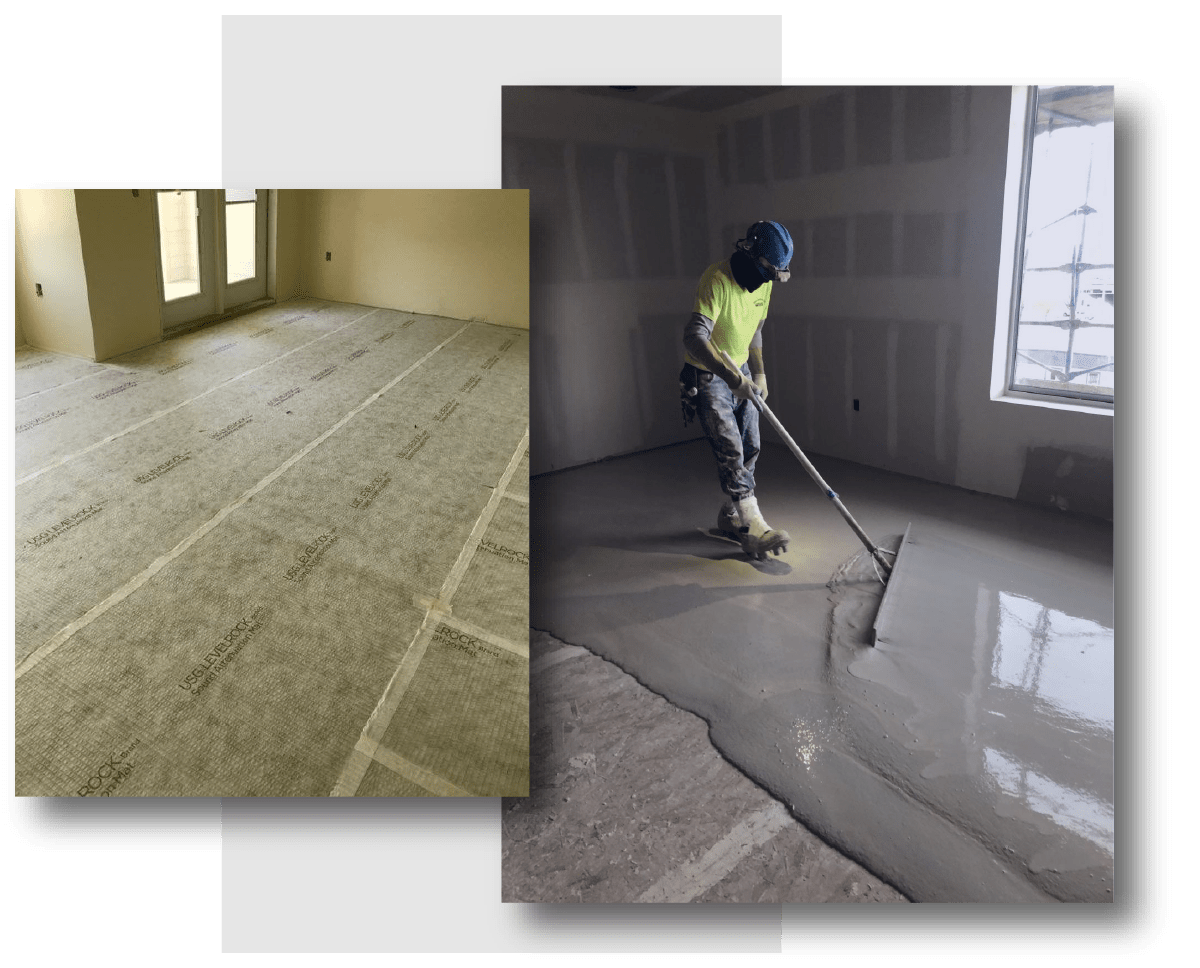 Koch Construction Co. Inc. is a specialist in the floor underlayment and leveling industry.
We have earned a reputation as a full-service resource, providing the information you need to make sound decisions as well as a spectrum of underlayment products that meet your specific project challenges.
We're committed to earning your business through understanding your needs and providing quality products and solutions at competitive prices.
We are family owned since 1979.
We are committed to building strong relationships with the clients we serve.  Koch Construction assists architects, engineers, and owners in development and specifications of new projects in New Mexico, Texas, Oklahoma, and Arizona.