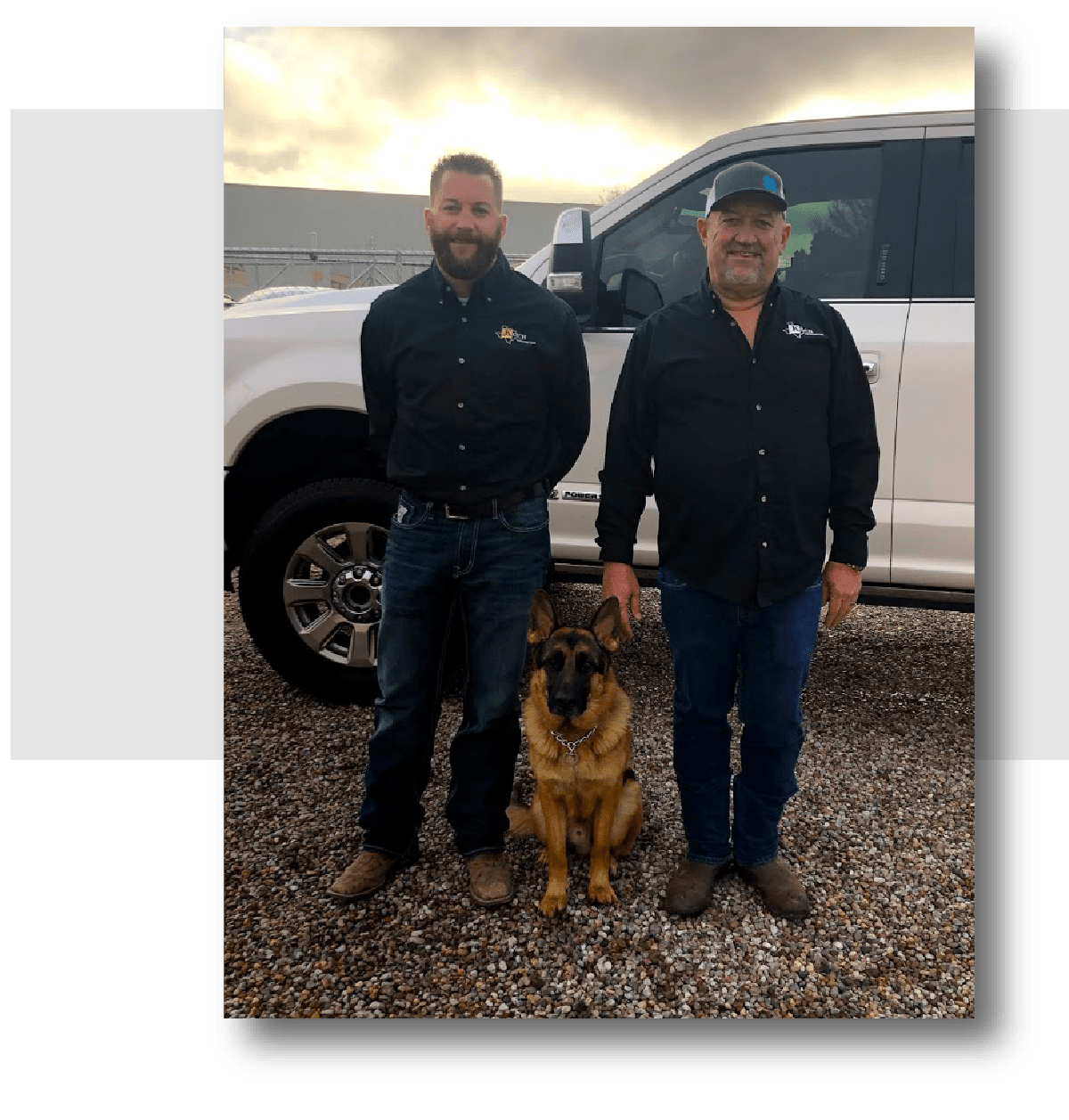 We Are Proud of Our Long History...
Koch Construction Company opened in 1979, and originally opened by brother's Don and Duane Koch.  The company started with small remodels of homes and concrete work.  The focused turned to installing Solar and Radiant heat.  This occurred in 1980 and the company opened Koch Mechanical.  The company started pouring GypCrete in 1987 to create a thermal mass for the radiant heat on the second floor of buildings.  Duane's son Scott joined the company full time in 1999.
Duane and Scott reorganized the company and closed the mechanical division in 2012.  The company now focuses on gypsum cement, light-weight concrete, and other cementitious products above the ground floor.
Koch construction has provided answers to your floor underlayment needs and sound control issues since 1987.  With 31 years of experience, qualified crews, and the latest in Gypsum Cement Products.  We are your total floor experts.
Our Team is Like Family
We are committed to building strong relationships with the clients we serve.  Koch Construction assists architects, engineers, and owners in development and specifications of new projects in New Mexico, Texas, and Arizona.
We are committed to remaining a leader in innovation of your sound and floor leveling needs using the best products in the industry.